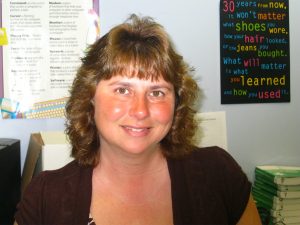 Susan Soucy is a graduate of the Electronics shop at GNBRVTHS.  She has a bachelor's degree in Mathematics and a minor in CIS from UMASS Dartmouth. She has over 20 years experience working for Shaw's Supermarkets. Mrs. Soucy worked for 4.5 years as a Help Desk Support Analyst, 4 years in the IT Quality Assurance Department, and 7 years at Shaw's as a Software Engineer.
Mrs. Soucy brings her knowledge of Software Engineering/Programming to the Computer Science program at Old Colony. She teaches Programming (Python and App Inventor(AP Computer Science Principles)) and Computer Concepts to the Freshman and Sophomore students.  She also teaches IoT (Internet of Things) and Cyber Security as a related instructor.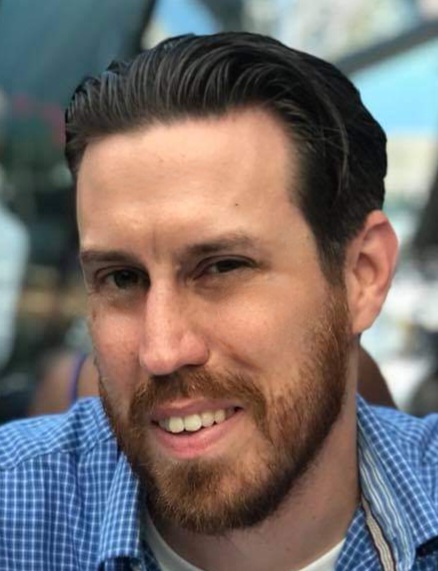 Sean Riley is a graduate of Bridgewater State University and holds a bachelor's degree in Computer Science. He has spent time working as Help Desk support, technology sales, and UI/UX programmer for an independent video game company until finding his passion for teaching by leading after school programming clubs. Sean is excited to be joining Old Colony and the Computer Science shop and is looking forward to passing on his love of technology to the next generation of developers.
Inside the classroom, Sean encourages his students to actively seek out knowledge and approach every situation as an opportunity to learn something new. Collaboration and peer reviews are major point of his lessons and he puts great emphasis on the ability to work together with a team.
Outside of the classroom, Sean continues to be a nerd and often finds joy and relaxation in programming retro video games, watching fantasy/sci-fi films, and playing board games with his kids.