The English Department
Mr. Zachary Teixeira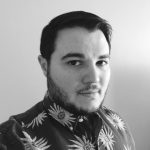 Mr. Sergio Pedrosa             Ms. Toni Weeden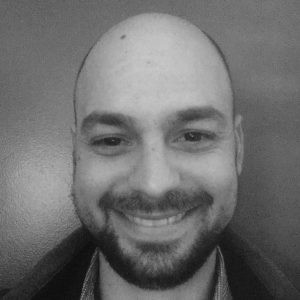 ---
Welcome to the English Page
Curriculum is aligned to the Common Core as part of the Federal government's Race to the Top Program. Curriculum continues to be reviewed and revised.
Extended Text
Grade 9
Of Mice and Men by John Steinbeck
"Harrison Bergeron" by Ray Bradbury
The Odyssey by Homer
Romeo and Juliet by William Shakespeare
All But My Life by Gerta Weismann Klein
Grade 10
The Glass Castle by Jeanette Walls
Have a Little Faith by Mitch Albom
The Book Thief by Marcus Zusack
Grade 11
The Crucible by Arthur Miller
Into the Wild by Jon Krakauer
The Great Gatsby by F. Scott Fitzgerald
The Things They Carried by Tim O'Brien
Grade 12
Frankenstein by Mary Shelley
The Stranger by Albert Camus
Metamorphosis by Franz Kafka
And Then There Were None by Agatha Christie
Gulliver's Travels by Jonathan Swift
Use of Technology
The English Department utilizes a wide variety of technology in and outside of the classroom, including hybrid programs (a combination of digital and face-to-face instruction), instruction on the use and application of multiple software products, and a wide-range of Google Applications (including Google Classroom, websites, documents, etc.)
College and Career Readiness Anchor Standards for Reading
Old Colony graduates enter their post-secondary years with both standard and contemporary communications skills that will command respect through their personal and professional lives, unlike the more generalized preparation provided by many comprehensive high schools.
The department facilitates:
Proficiency in reading and writing skills
College and Career Readiness
Computer literacy skills
Researching capabilities in accordance with the latest MLA and electronic documentation criteria
Oral presentation and public speaking experience
Literary exposure through classic and contemporary genres
MCAS preparation
Components for professional career and/or college portfolios