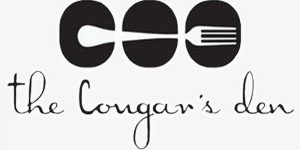 Please call x168 or e-mail cougarsden@oldcolony.us for your reservations after 9a.m. 
  
Desserts & pastries available Tuesday-Friday at 9:00am-12:45pm
Breakfast Hours: Tuesday-Friday 9:00 am – 10:30 am
Lunch Hours: Wednesday-Friday 11 am – 12:30pm
Open Tuesday for Café Menu
The menu below is best viewed with the Chrome or Firefox browsers.
If you cannot view the menu, please switch to one of those browsers or call us to read the menu to you. Thanks!
Menu subject to change without notice.
*Consuming raw or uncooked meats, poultry, seafood, shellfish, or eggs may increase your risk of foodborne illnesses.